Isao Takahata died at the age of 82.
Isao Takahata, a Japanese anime director and a co-founder of the famed Studio Ghibli died at the age of 82 on April 5, 2018. After he founded Studio Ghibli with iconic director Hayao Miyazaki in 1985, it became a world-renowned animation studio. They produced blockbusters such as Castle in the Sky, and Nausicaä of the Valley of the Wind.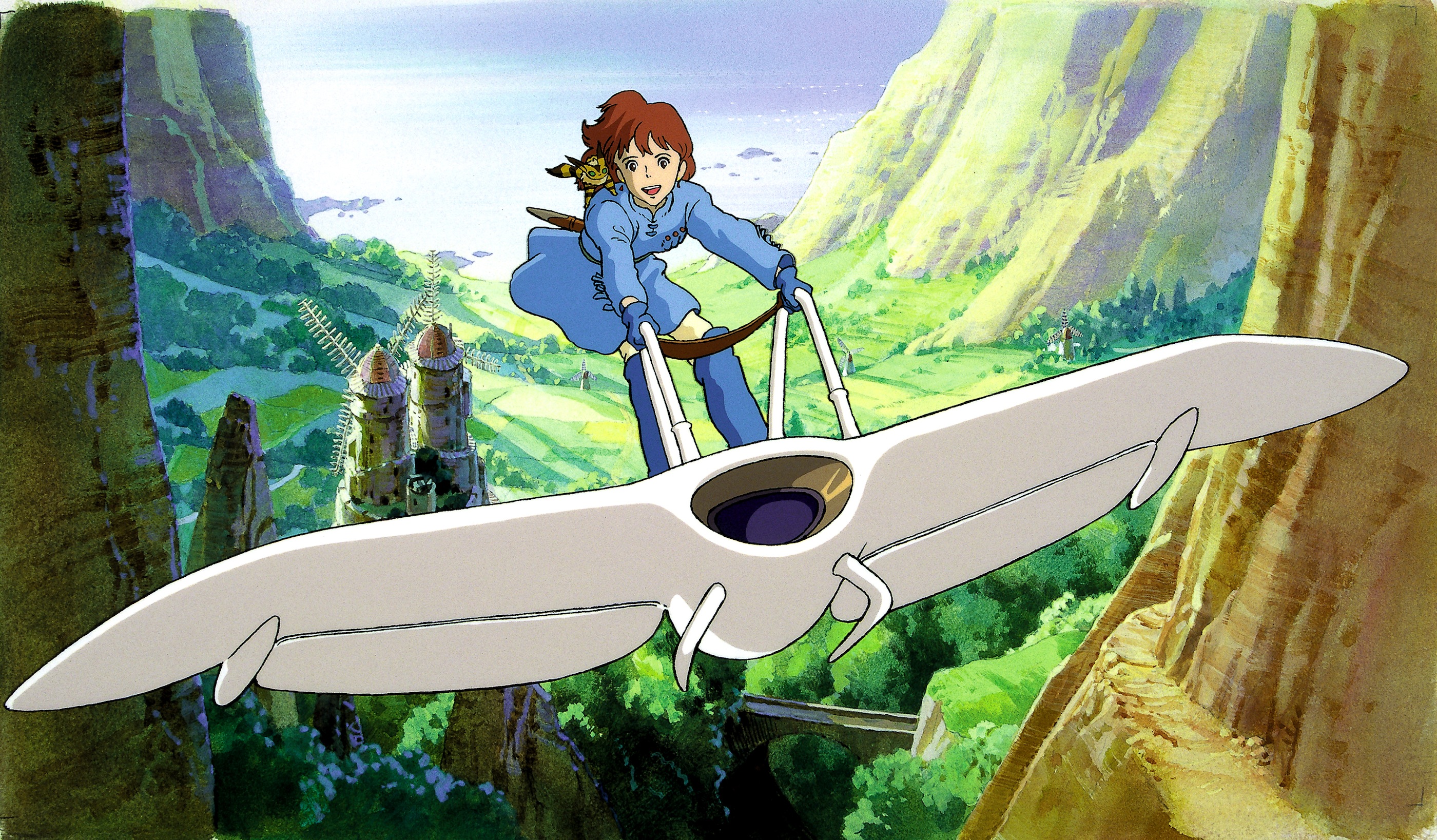 Isao Takahata started his career in animation in 1959 at Japan's Toei studio. That was the first time he met Hayao Miyazaki, the so-called "The face of Studio Ghibli". Despite being close friends, local media also described them as rivals.
Isao Takahata's film, The Tale of the Princess Kaguya earned him an Academy Award nomination in 2015 for the best-animated feature. But his most loved work was the 1988 film entitled Grave of the Fireflies, a heartbreaking tale of two orphans during World War 2. Since that, filmmakers and animators have been paying tribute to him on social media.