Bleach live action movie
– The first scene has been revealed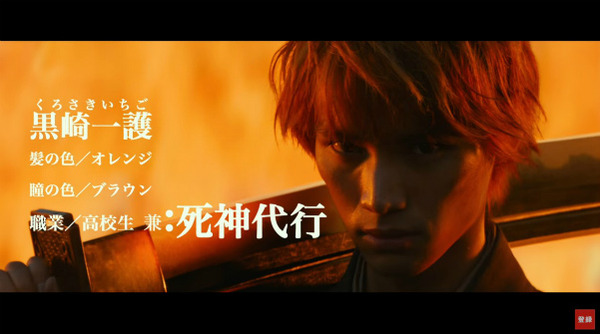 A 30 seconds promotion video for a live action movie of BLEACH has been released! Kurosaki Ichigo, Kuchiki Rukia as well as soul-eating demons "Hollows" appear in the clip. The clip shows the scene in which Ichigo first gained the power of a Shinigami!
The「BLEACH」live action movie will enter the cinemas in Japan on the 20th of July in 2018.
Additionally, two comments from the main actors have also been released!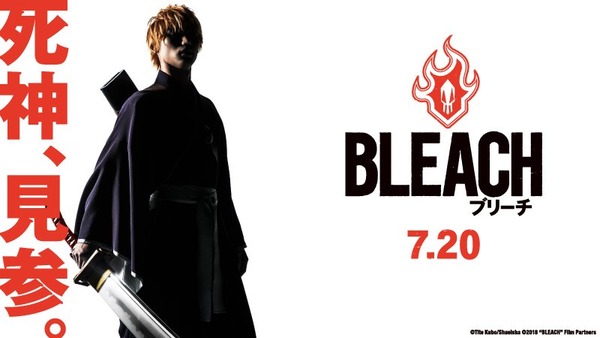 From Sota Fukushi who stars as Kurosaki Ichigo as well as Hana Sugisaki who stars Kuchiki Rukia.
Sota Fukushi comments "There are many memorable movie scenes that I like, but personally I really love the scene at the beginning of the movie in which Ichigo first transforms into a Shinigami. We tried out many ways to make the scene authentic and visually attractive to the viewers so that they experience a similar feeling as with the manga or anime.
Hana Sugisaki commented: "As Hollows are invisible for the actors we had to use the power of imagination when filming and let ourselves be guided by the director".
The『BLEACH』Live Action Movie
Director: Shinsuke Sato
Writer: Tite Kubo (manga)
Stars: Sôta Fukushi, Hana Sugisaki