This Saturday and Sunday is Japan's largest Anime festival, AnimeJapan, at Tokyo Big Sight!  We got a sneak peek at some of the goods that'll be sold at the Kadokawa and Fields' booths so check them out and plan accordingly so you can snatch them up!
Kadokawa Booth
The Kadokawa booth will feature a good assortment of items from Log Horizon, Ninja Slayer, Kantai Collection, Amagi Brilliant Park, and more!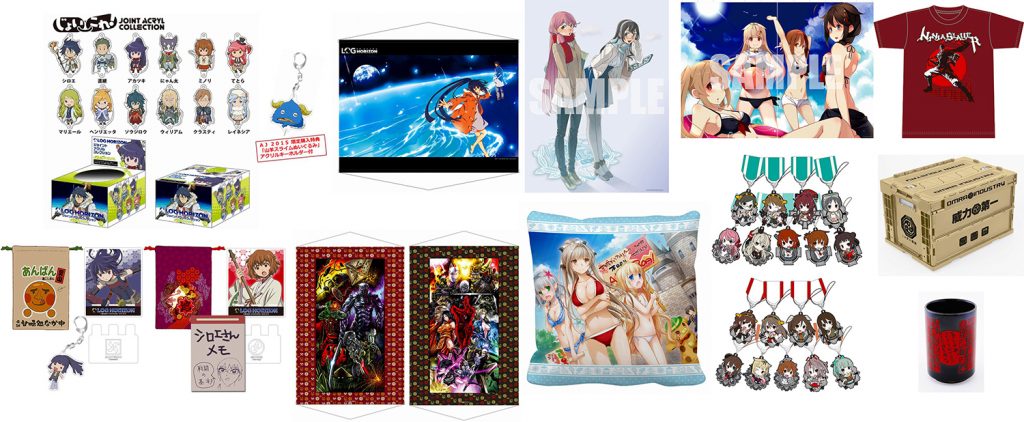 And here's a closer look at some.  First are these awesome banners from Log Horizon and Ninja Slayer: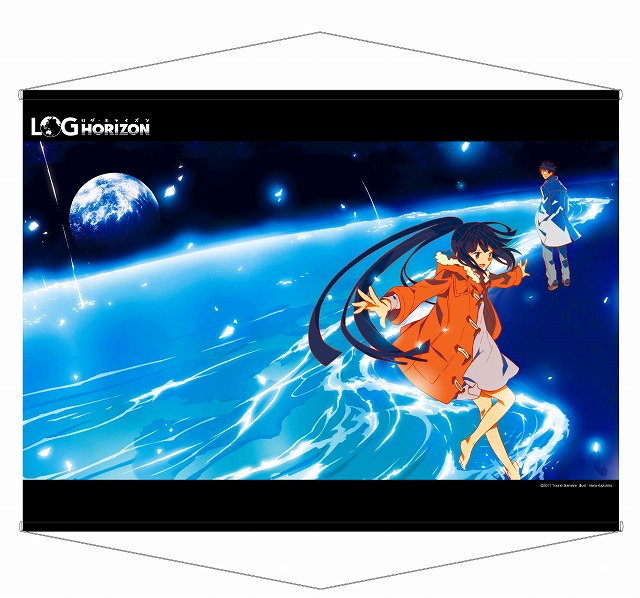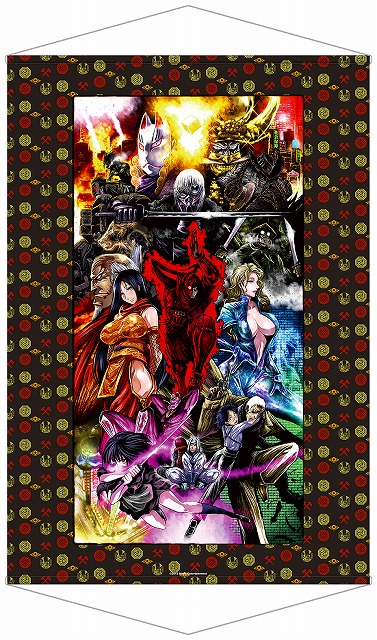 And here's are the cute girls from Kantai Collection and Amagi Brilliant Park on a shower curtain and cushion.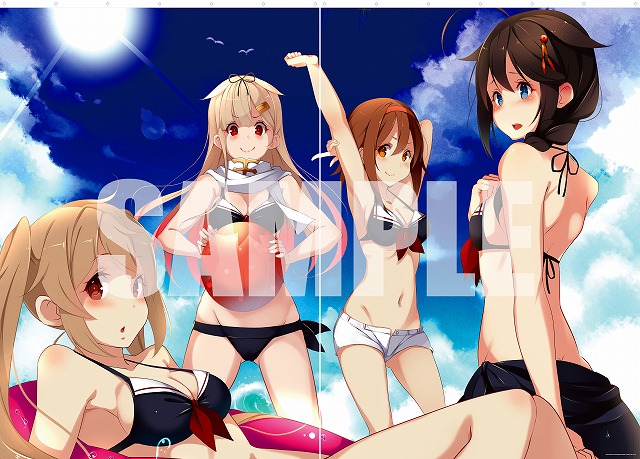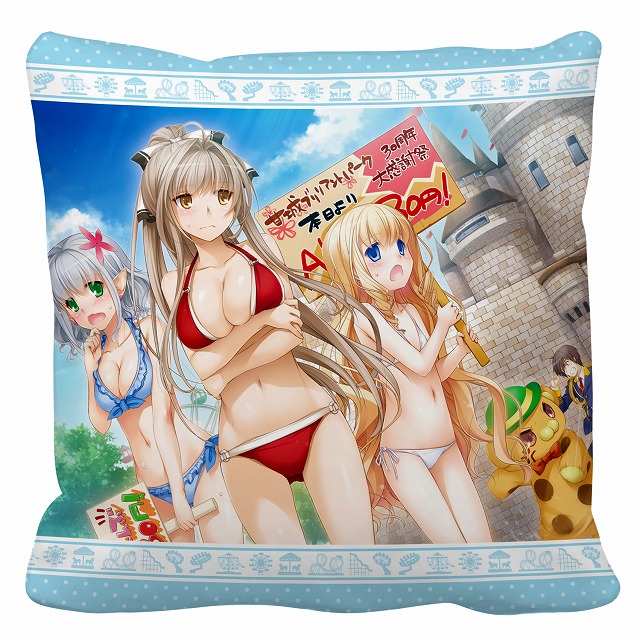 For more pics and info on the Kadokawa booth: http://www.kk1up.jp/archives/m11310.html
For the Kadokawa booth's webpage: http://www.kadokawa.co.jp/aj-info/
Fields Booth
A big theme of the Fields booth is looking to be Ultraman!  With clear files, t-shirts, figures, posters, and more, if you're an Ultraman fan, you'll want to make sure to check them out.
The reimagined once Ultraman monsters, now cute girls will be be there!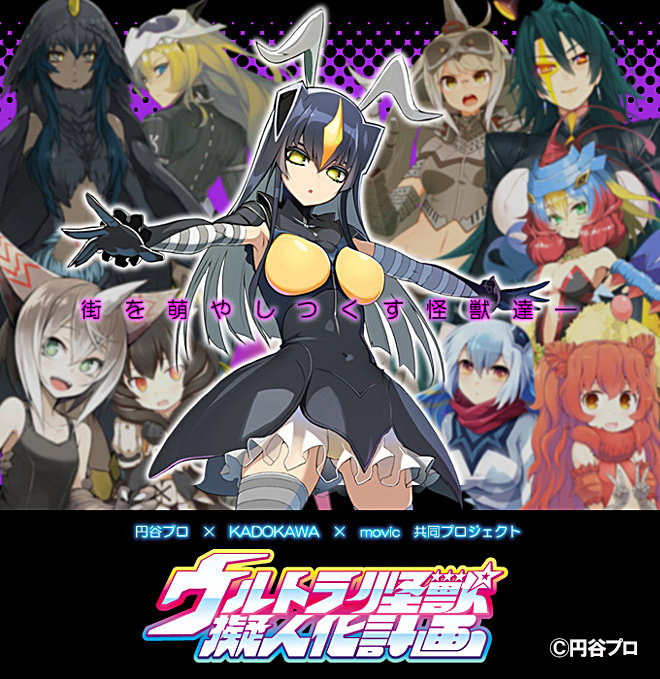 As well as information and goods relating to the new Ultraman Ginga S movie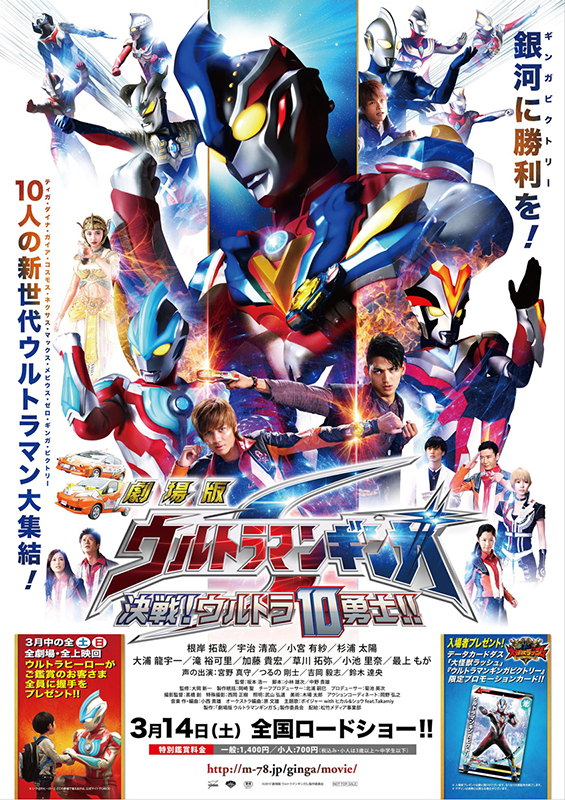 and the Ultra Heroes live acrobatic show!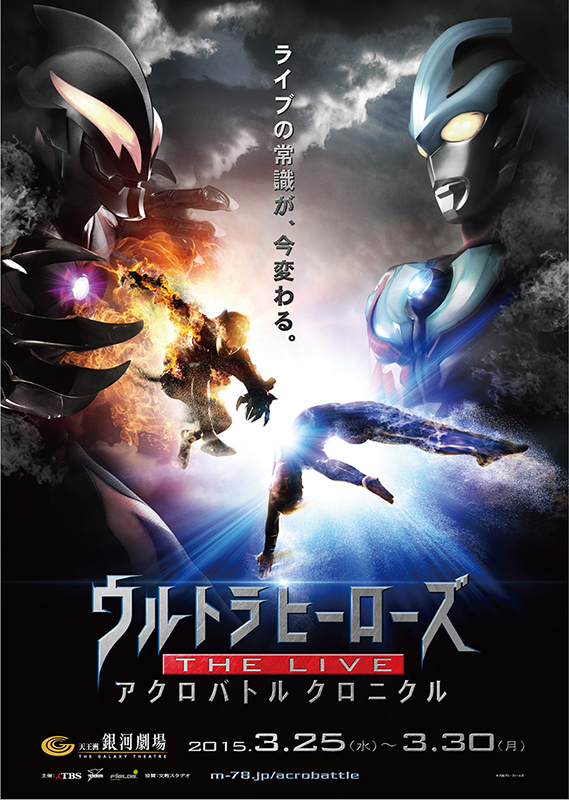 For more info and pics on the Fields booth: http://www.kk1up.jp/archives/m11377.html
For more info on the Ultraman movie and live show: http://m-78.jp/ginga/2014/movie/ & http://m-78.jp/acrobattle/
There will be an incredible amount of other stuff as well, so make sure to head over to Tokyo Big Sight this weekend for AnimeJapan 2015!
Date: 3/21~3/22
Time: 10:00~17:00 (Fast tickets can enter at 9:30. Entry closes at 16:30)
Place: Tokyo Big Sight East Exhibition Halls 1~6
Website: http://www.anime-japan.jp/