A live broadcast marathon of two seasons of the Anime "Working!!" on Nico Nico Dôga and GYAO has been announced!
WORKING!!! / キャラクタートレーラー第3弾
The first season, on the Nico Nico channel, will start from June 27th, 5 PM and the second season will be brodcasted from July 4th, 5 PM.
"Working!!" will start on GYAO channel on June 24th and there will be updates every week on Wednesdays and Saturdays. Each episode will be available for free for a week!
WORKING!!! / キャラクタートレーラー第2弾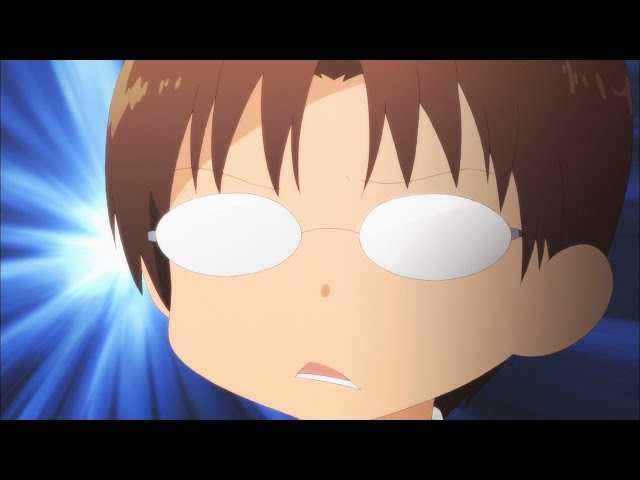 The first season of "Working!!" on Nico Nico:
http://live.nicovideo.jp/watch/lv225701038
The second season of "Working!!" on Nico Nico:
http://live.nicovideo.jp/watch/lv225773567
The "Working!!" Marathon on the GYAO channel:
http://gyao.yahoo.co.jp/p/00548/v12162/