Watchmojo released its "Top 10 Anime Fights of 2017". Among all the anime and fight scenes seen in 2017, which one was the best?
Coming in No. 1 is the battle between Son Goku and Jiren from "Dragon Ball Super". He's a member of the "Pride Troopers" protecting peace in the 11th universe from the Space Survival chapter. The battle with the most powerful warrior in the 11th universe got chosen as the best battle of the year.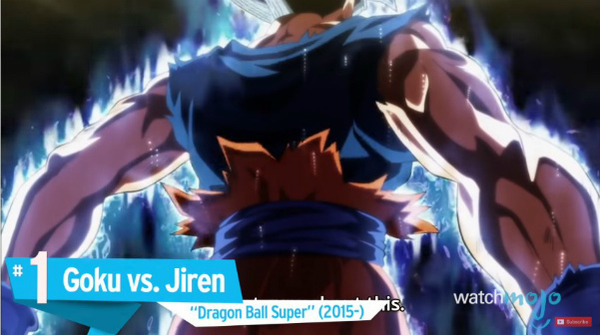 Coming in 2nd is from "My Hero Academia", Midoriya Izuki vs  Todoroki Shoto, taking place at the tournament during the U.A. Sports Festival; coming in 3rd is the battle between a Ellen-turned-giant vs a Rainā-turned-giant.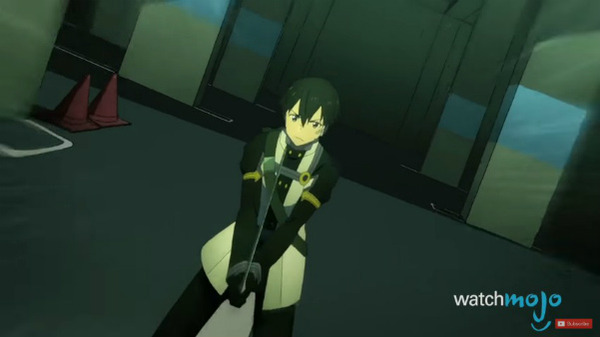 There's a lot of Jump manga like  "Naruto", "Gintama", "One Piece" in the ranking. You can check out the rest of the ranking in the video above.
Translated from Nandaka Omoshroi.