It may have taken seven episodes, but Steins Gate 0 has finally shown some time travel. This episode was mostly used to drive the plot forward, but it paid attention to one of the series' most criminally underrated characters.
Left Out  
Everybody has their favorite Steins Gate cast member, but it's rarely Ruka. In fact, until this point, he's mainly been a reassuring presence instead of actually having any real impact upon the story. Apparently he feels pretty bad about being left in the dark, since it was pointed out in the seventh episode that he's the only lab member who doesn't know the truth about what Okabe is up to.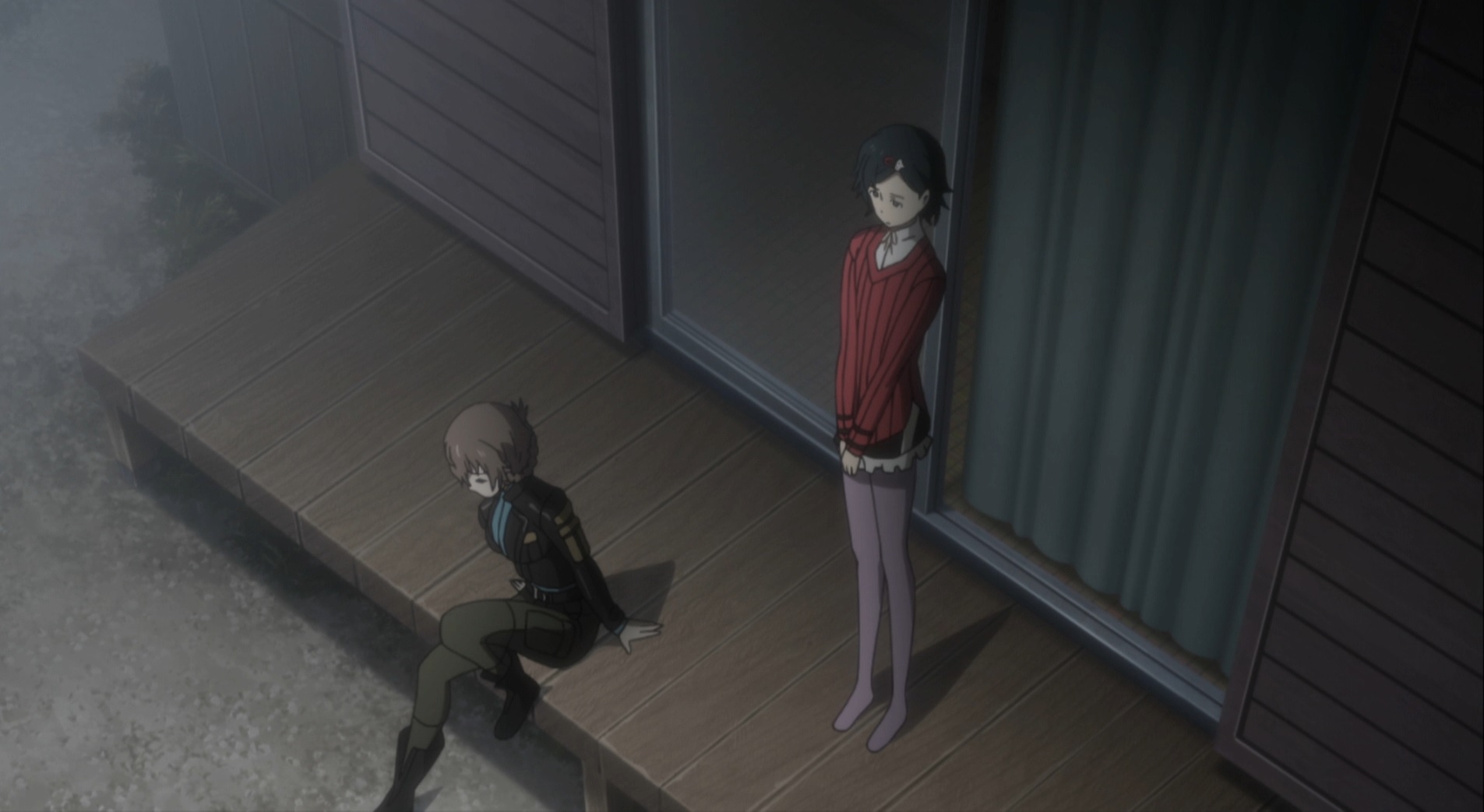 As the show's cast expands, it's important that older characters aren't left behind in favour of new ones. We've seen this happen before (who kept rooting for Yamcha when Trunks arrived in Dragon Ball Z?), but the truth is Ruka actually has a lot to offer: he's a kind person, loyal to a fault, and Okabe would be foolish not to include him in his plans.
Old Enemies, New Allies
When it turns out that Braun wasn't involved with the attack on the lab, Okabe turns to him for help. Steins Gate may have thrown the audience a curveball by implying that Moeka had double-crossed the team again; the attacker never actually removed their helmet so this can't be confirmed yet.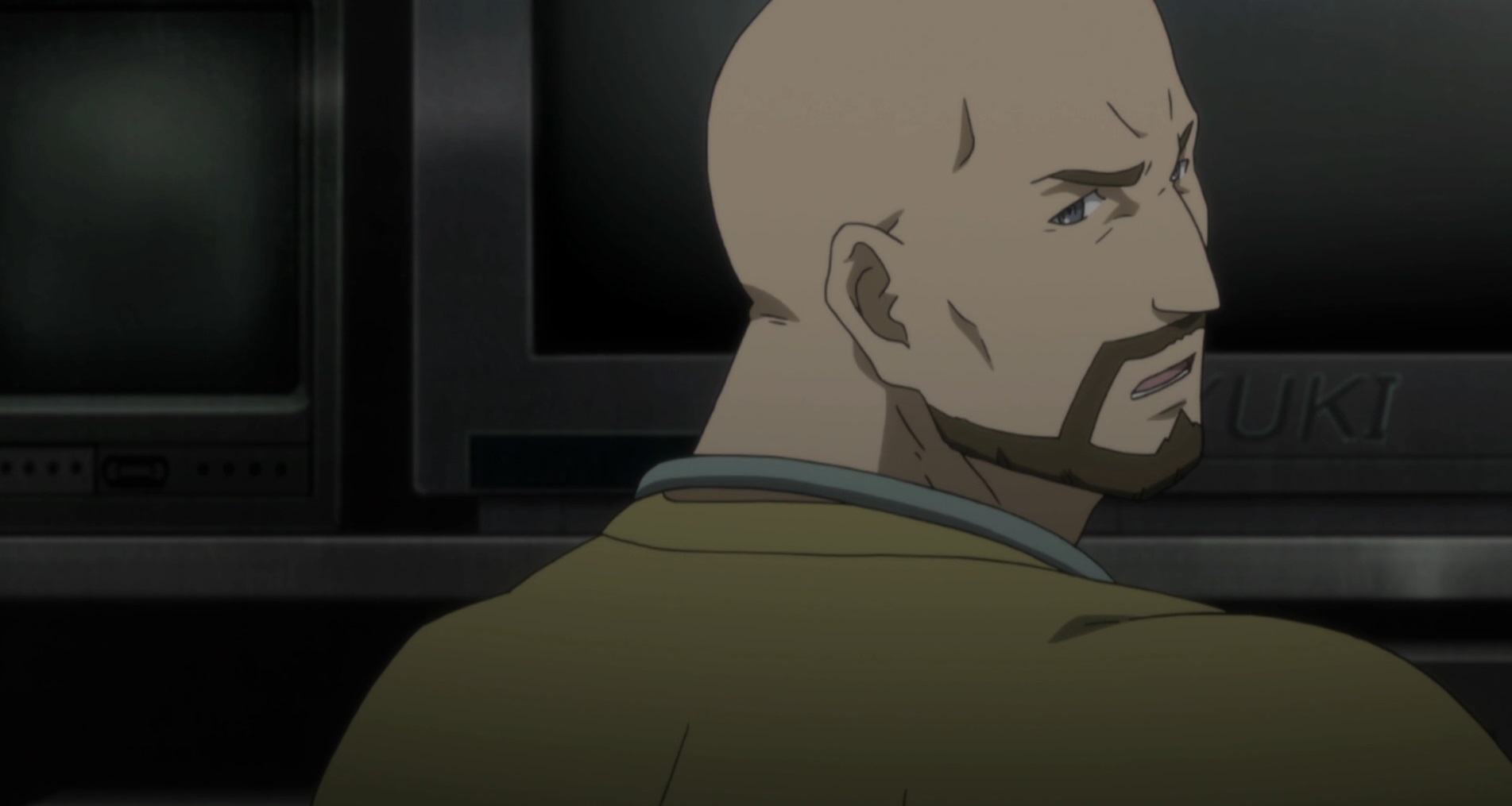 As we've seen, Braun is a force to be reckoned with. He's built like a barn, doesn't cave under pressure, and most importantly, he knows what SERN want at any given moment. While he's unlikely to help out of the goodness of his heart, if it keeps Nae safe, he'll do whatever it takes.
Wolfgang Amadeus Mozart
The attackers mentioned a code: "K6025", which turns out to refer to Mozart's The Magic Flute. Interestingly, the group's discovery of this fact seems to trigger a call from Amadeus, who had previously been unreachable. The audience hears Kurisu's panicked voice, and Okabe switches world lines. Presumably, this will lead to a story similar to season one's Mayuri death arc.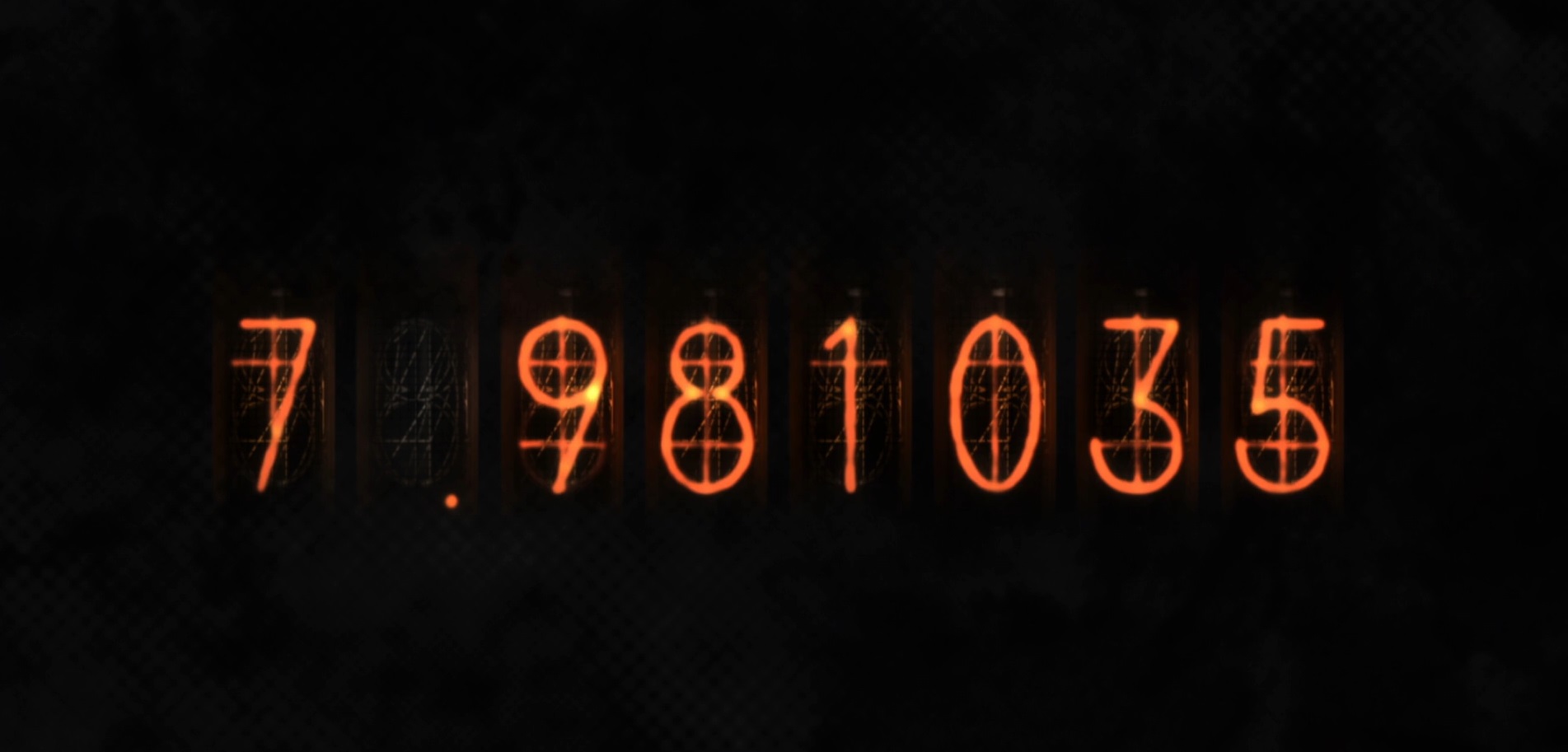 On that note, Okabe's panic attacks are becoming more frequent as he's immersed in the world he tried so hard to leave behind. We'll need to see a significant shift in his mental wellbeing before he'll be able to give his all to the cause. They say "Heavy is the head that wears the crown", and it's clear that Okabe is really struggling just to stay functional.
Steins Gate tends to progress in short bursts. We've just reached a turning point in the story, but it's likely after the following arc concludes, we'll be right back to the setup phase once more. This isn't necessarily a bad thing, but if there's one area the show could use work, it's in the pacing. Nonetheless, it's always thrilling to watch and we're excited to see what happens next.