Sangatsu no Lion Season 2, Episode 21 Review: Transience
All aboard the feels train! This episode of Sangatsu no Lion continued exploring the themes from the previous episode, notably the impermanence of the relationships we form during our teenage years.
Ambitions Achieved
Thanks to her hard work, Hina manages to get accepted into Rei's high school. However, she struggles to deal with the fact that both Chiho and Takahashi will be so far away. Meanwhile, Rei has a similar problem – the Science Shogi Club are graduating, and without Hina, he'll be all alone.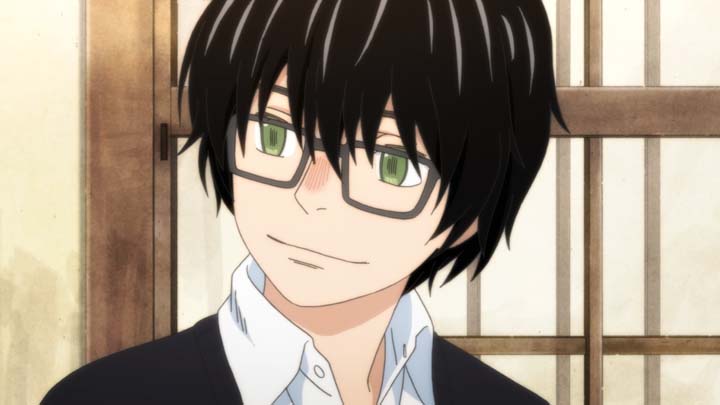 It's a harsh lesson, but a realistic one. Although it might seem like all that's important at the time, most people don't keep their high school friends in later life. Think about it – how many do you still talk to regularly? Neither Rei nor Hina are ready to accept this yet, but they may be able to help each other through it.
Have Faith in Rei
To an outsider, it may seem as though Rei is taking advantage of Akari and her sisters. It's understandable that their aunt would feel this way, but as we've seen, both Akari and her grandfather trust him implicitly.
This episode threw out a few hints that the Rei/Hina romance may not happen after all. Hina refers to him as "almost like a mother", and her grandfather replies to suggestions of impropriety with an aloof "Who? the kid?". Let's hope Rei doesn't try anything!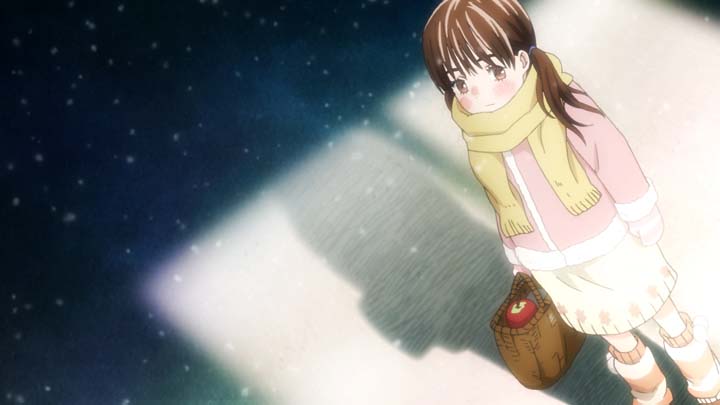 On the other hand, the grandfather did express a desire to see his granddaughters get married. He's not a young man, so it's more likely he'd support a relationship with a man he trusts.
Shogi Progress
Despite only having seen a handful of games this season, Rei announces that he's on an eight-game winning streak. As the end of the second series draws close, it seems a little cheap to suddenly say that Rei has a promotion coming. Our concerns disappeared, however, at the episode's close, when his adoptive father appears and reveals that they'll be in the same bracket next season.
In some ways, the show has come full circle. It started with Rei defeating this man, which in turn, sent him into his spiral of guilt. He's matured considerably since the beginning, though, and by this point, it's unlikely that history will repeat itself.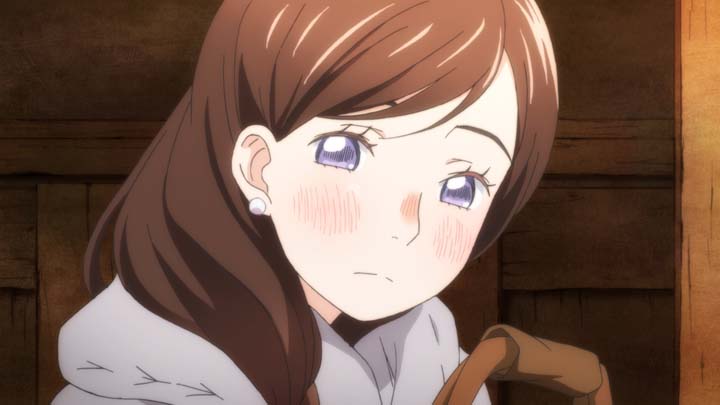 Rather, Rei will probably accept that his adoptive father helped him in the past, but keep what happens on the shogi board completely separate. After all, a single loss to Rei isn't a major blow to his prospects – if he plays well, he'll be promoted, and if not, he can't cling to his rank forever. If Rei didn't beat him, somebody else would.
The stage is set for some real dramatic tension in the episodes to come. It's been a long, sometimes rocky road, but with a newfound focus on interpersonal drama, Sangatsu no Lion season three could well be worth a watch.