After last week's frankly disappointing episode, Sangatsu no Lion feels as though it's getting back on track. Epsiode 20 of season went to great lengths to remind viewers why they tune in week after week, and all it took was a little pulling on the heartstrings.
Science Club: Assemble!
Given how prominent this show's supporting cast are, it's easy to forget that each member has their own lives and social circle. The first half of this episode brought both halves of Rei's world – his classmates and Akari's family – together in a weird but ultimately satisfying way.
Whenever we see Rei's moustachioed club leader, it's a sure sign things are about to get a little crazy. This time, flume-riding noodles were the dish of the day, although Hayashida eyes were fixed firmly on Akari. If he makes a move, things could get very awkward, very quickly for Rei, and doubly so if Rei goes on to pursue Hina romantically.
After School Special
Hina has decided that she wants to go to Rei's high school, but she's desperately unprepared for the entrance exams. The difference between the two is striking – Hina's studies are means to an end, but Rei must study shogi indefinitely. Even if he becomes the greatest player of all time, there are always going to be new strategies, playstyles, and tactics to contend against.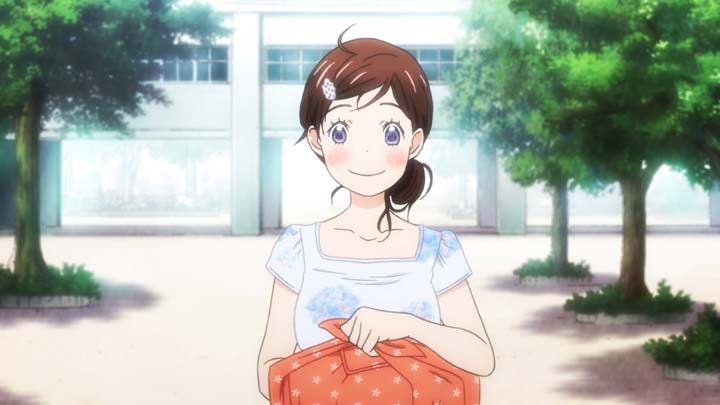 It's a slightly bittersweet realization. While shogi is a game, it's taken incredibly seriously. Just a few episodes ago, we saw an elderly champion struggling to stay in a game like his existence depended on it. In some ways, it did – shogi, for pro players, is a way of life.
Financial Difficulties
Hina's grandfather has been a fairly under-represented character so far, but episode 20 gave him a chance to flesh out his character a little. He encouraged Hina to be selfish for a change. After all, she's young and still has her whole life ahead of her. Even if it means he has to work harder in his old age, he's happy to do so, as long as his granddaughter gets what she wants.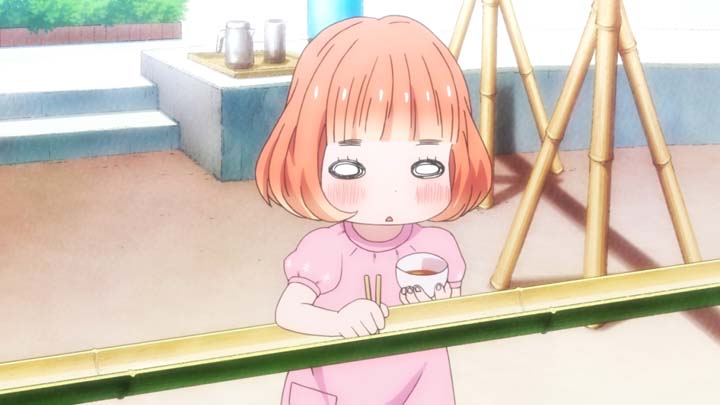 If this trait was given to a different character, it could be awful. Take the domineering bully's mother from a few episodes ago, for instance. However, while Hina's grandfather can be intimidating at times, he has a heart of gold and hopefully, will have a more prominent role in the episodes to come.
All in all, this week's episode represented a shift back to the norm. It's clear that the bullying subplot is still underway, but with the introduction of new ambitions for several characters, there's a real driving force that should keep the show moving forward at an enjoyable pace.