Bandai has started taking reservations for their new plastic model of the Banshee Norn Gundam from Mobile Suit Gundam Unicorn!  To reserve yours for ¥6,480, head on over here.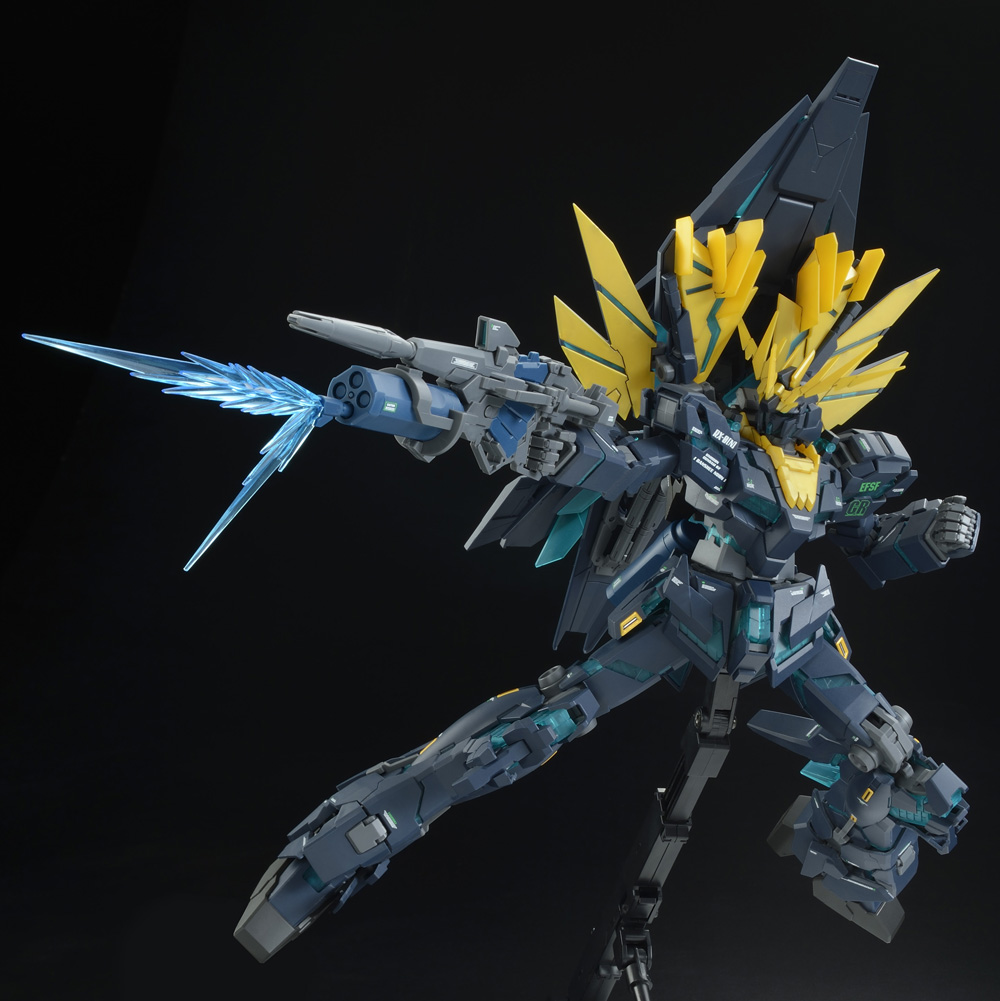 This version of the Banshee Norn appears in episode 7 of the popular anime and comes outfitted with its powerful psycho flame, armed armor XC, armed armor DE, revolving launcher beam magnum, and more!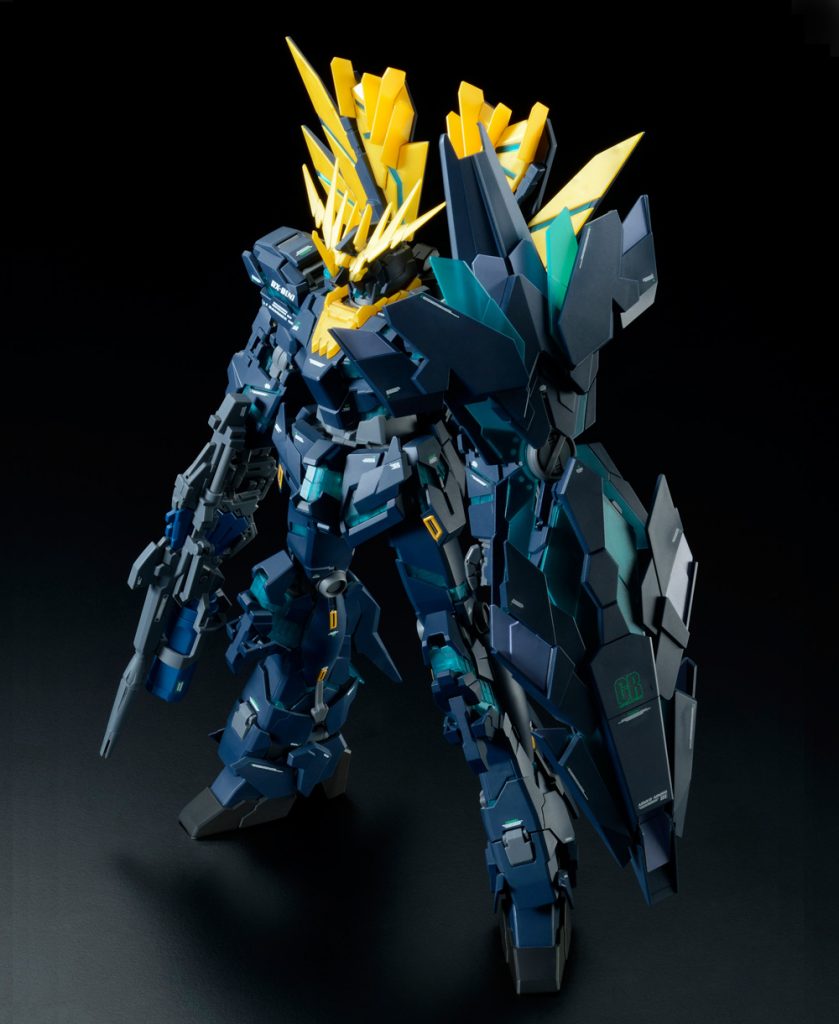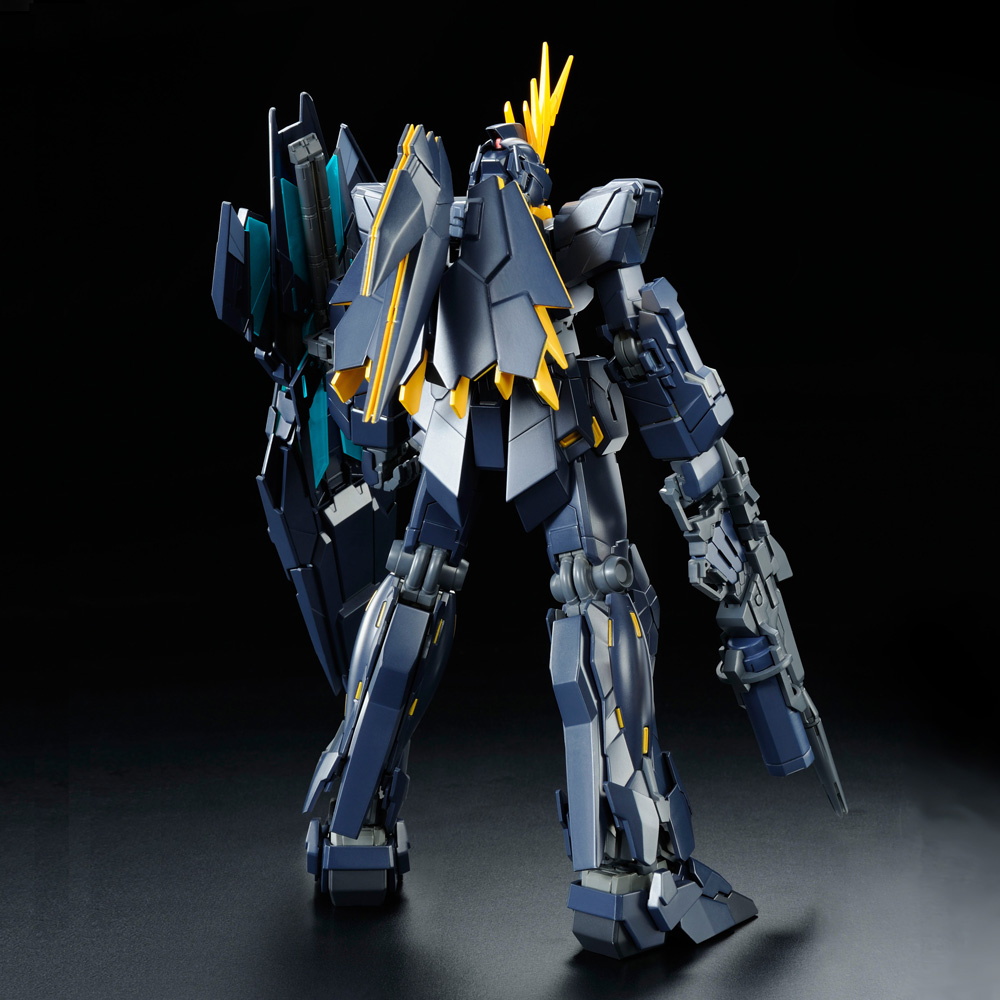 The model also comes with an option for a scale figure of pilot Riddhe Marcenas.  The kit also includes all the parts needed to transform the gundam into unicorn mode or destroyer mode for display.
For more great pics and info: http://www.kk1up.jp/archives/n11198.html