Science fiction has always been about pushing boundaries and exploring questions that most people wouldn't think about. Believe it or not, anime shares both of these characteristics, making it the perfect medium for this type of story. Whether you're a hardened otaku or just looking to get into anime, we're sure you'll find a new and exciting sci-fi series below.
Shinsekai Yori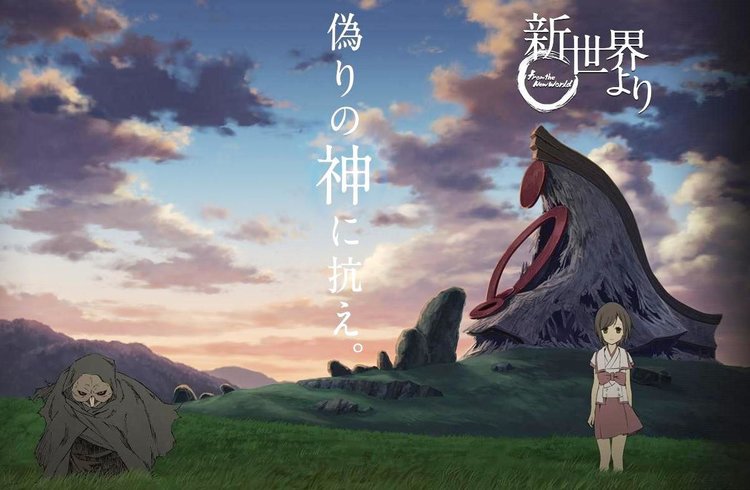 Shinsekai Yori is an action-packed yet contemplative show that explores how the world's power dynamics would change is some people developed psychic powers. It has everything: war, heartbreak, and a slow, dawning realization that some things aren't quite as they seem…
Stream Shinsekai Yori now on Crunchyroll.
Steins;Gate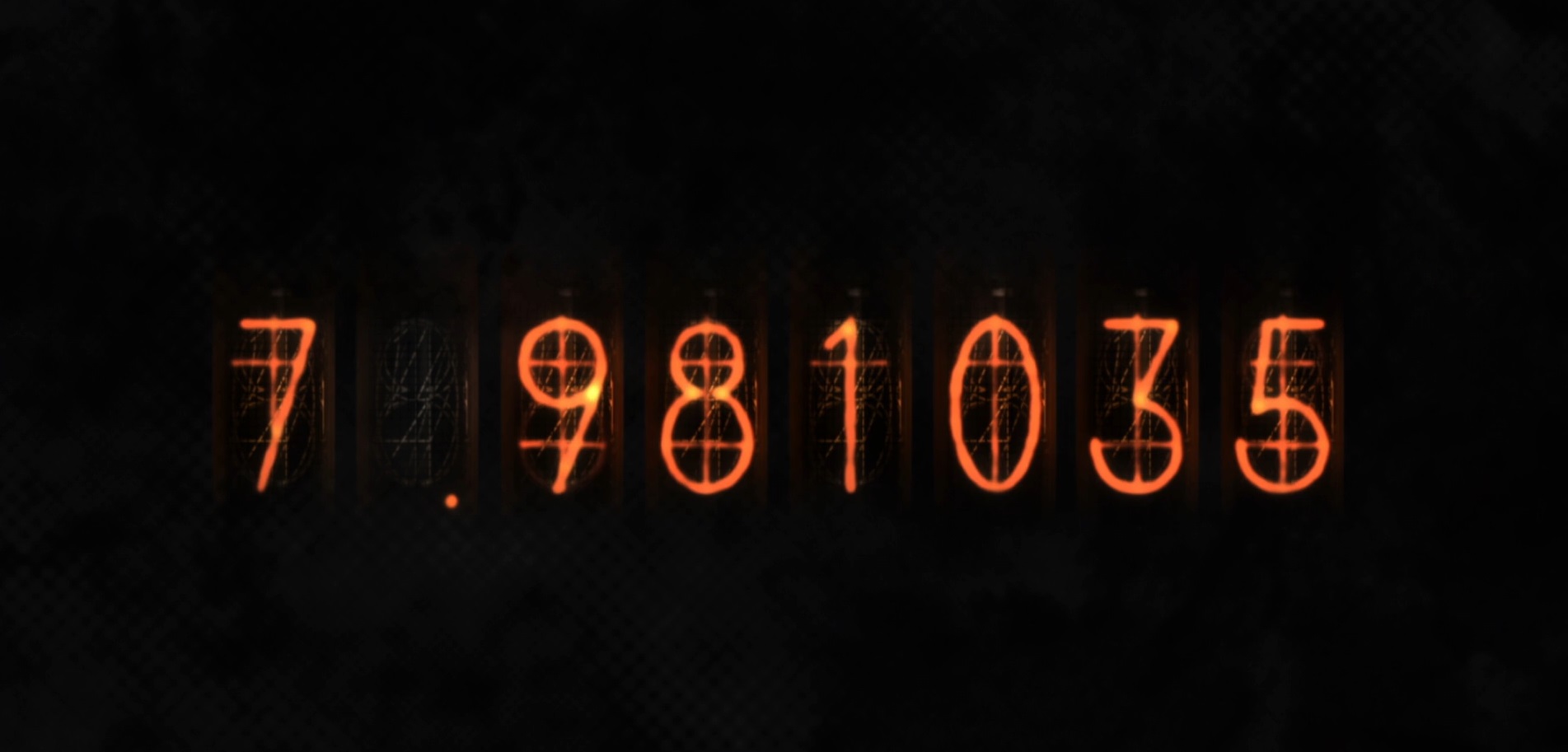 What would happen if a group of losers accidentally created a time machine? That's the question Steins;Gate poses. There's a surprising amount of depth here, and the story goes to some highly unexpected places. A magnificent plot coupled with an absolutely phenomenal dub makes this show a must-see; avoid Chaos;Head, though, it's terrible.
You can watch Steins;Gate on Netflix and Funimation.
Cowboy Bebop

FunimationThis is the big one everybody knows. Cowboy Bebop follows a ragtag group of bounty hunters as they struggle to make a living out in space. Taking inspiration from Western movies, this is a cinematic masterpiece you won't soon forget, and the soundtrack is sure to stay with you long after the final credits roll.
Cowboy Bebop is available on Netflix, Crunchyroll, Hulu, and Funimation.
Future Diary

FunimationBattle royales are all the rage now, so why not check out Future Diary? In it, twelve people with diaries that tell the future battle to the death to become God. What's particularly interesting is their motivations: some just want to rule, some want to maintain the status quo, and one person in particular is in it for love…
You can watch Future Diary on Funimation and Hulu.
Ghost in the Shell: Stand Alone Complex 

The quintessential sci-fi anime, Stand Alone Complex spawned a wave of imitators. In a futuristic depiction of Tokyo, the elite Section 9 solve technologically-based crimes. However, problems arise when they encounter a mysterious, seemingly uncatchable enemy named the Laughing Man. Who is he, what does he want, and can he be stopped?
Ghost in the Shell: Stand Alone Complex is available on Netflix Japan.
Psycho-Pass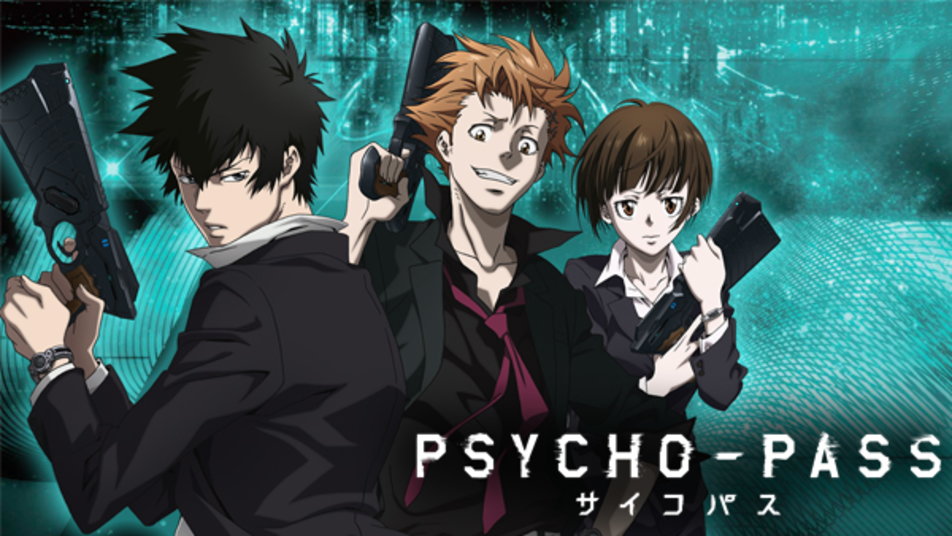 At what point is a person unsavable? Psycho-Pass follows a group of Enforcers who track down people who have been deemed at risk of offending. Think Blade Runner, but not as slow in the second half. As their missions progress, however, questions of ethics, morality, and destiny begin to shake the beliefs of the main character.
Psycho-Pass is currently available on Netflix, Crunchyroll, Hulu, and Funimation.
Serial Experiments Lain 

Anyone who was online in the early 2000's will appreciate this gem. Serial Experiments Lain draws upon bulletin board and forum culture while exploring themes of depression, suicide, and what exactly it means to be alive. Warning: you're going to want to take a walk after finishing this show.
Watch Serial Experiments Lain online at Crunchyroll or Funimation.