Attending conventions can be an amazing way to celebrate your favorite anime while discovering up-and-coming shows. However, they can be a daunting experience for newcomers. Today, we'll be giving you five tips to help make your first convention visit a success.
1. Get There Early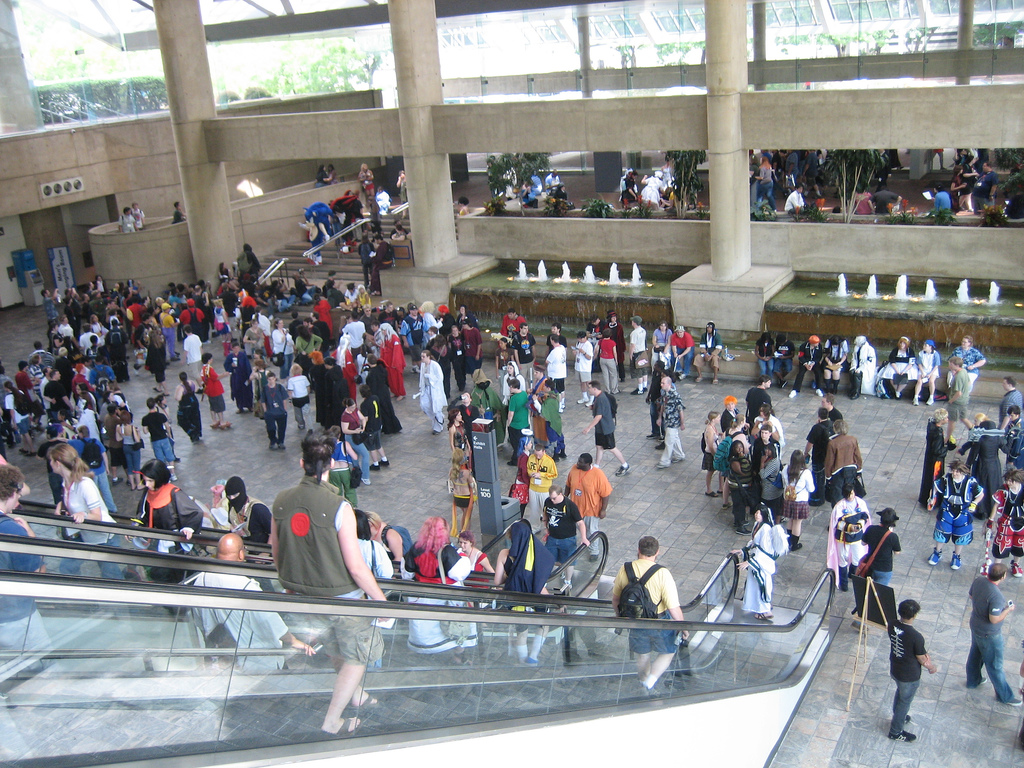 This can't be stressed enough: if the con is hosting a premiere, or there's a panel with really big actors, you have to get there as early as possible. Everyone is going to want to attend, and if you don't specifically make an effort to get in line first, there's a good chance you won't get in at all. Plus, this way, you don't have to worry about accidentally missing it – don't worry, there'll be plenty of time to see everything else afterwards.
2. Keep Essentials On Your Person
Remember, you're going to be at the convention for several hours. If the venue allows it, bring a small bag with a bottle of water and some snacks to keep you going through the day. Other good items to have are a powerbank, cash (since some stalls don't accept card payments), and if you're in costume, safety pins or tape for emergencies.
3. Be Considerate
At cons, etiquette often goes out the window, but it shouldn't. If you see someone with a really great costume, it's polite to ask before taking their picture. Most will happily pose with you anyway, so it's really not a big deal. Just don't be creepy, and don't be that guy who tries to glomp everyone. Seriously, nobody likes that.
4. Keep It Short
There might be times during the convention when you get to meet or talk to somebody famous. This isn't your opportunity to pitch your story to them, arrange a meetup, or ask them for a favour. Keep it brief, to the point, and focused. This gives other people a chance to speak too, and greatly reduces the risk of you ending up in a YouTube fail compilation video.
Remember – celebrities are people too. They usually love talking to fans, but there are so many peole they have to get through, even during single-day events. We know, we know, you'd like to have more time with them, but that's just not possible (or the purpose of) a convention. Sorry.
5. Enjoy Yourself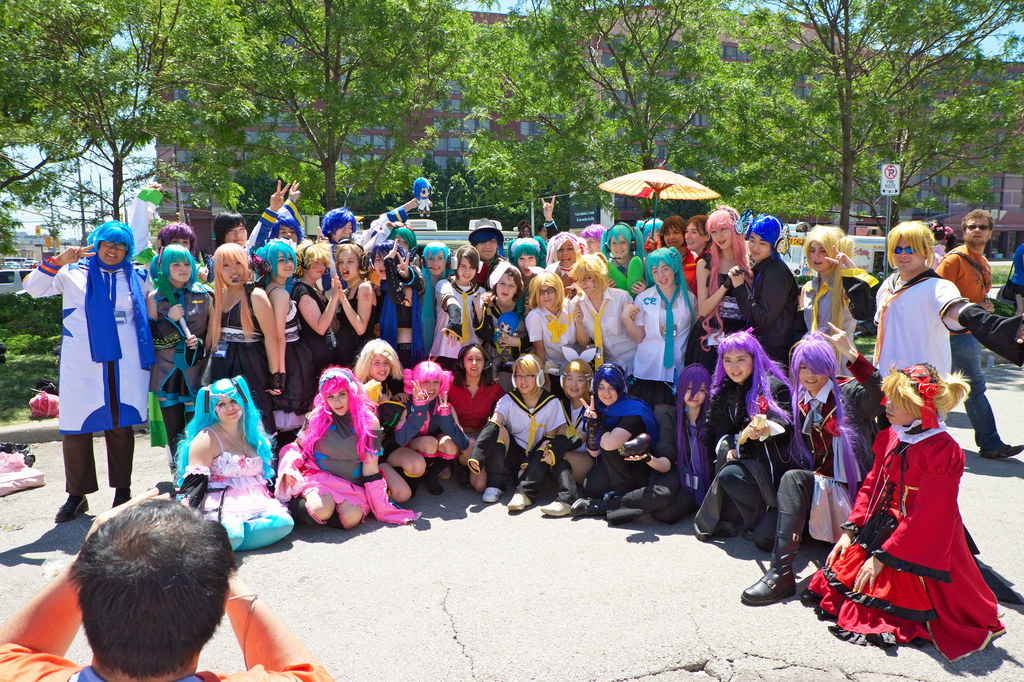 The whole point of attending a con is to have fun. As long as you're enjoying yourself safely and responsibly, there's no problem. Just don't get too drunk, or skip eating so you can get into a specific panel – that's a recipe for a really bad time.
Conventions allow you to let your hair down around people who like the same things as you. Everyone's usually very friendly and approachable, so don't be afraid to strike up a conversation if other people seem into it. Just be yourself, and you'll have a great time.
Header image: Sailor Moon cosplayers by Gage Skidmore, licensed under CC BY-SA 2.0.