Anime is primarily targeted towards teenagers, that's no secret. As we grow older, it becomes harder and harder to find shows that really resonate with us, simply because we're no longer the target demographic. There are a few diamonds in the rough, however, and we'll explore some of these in today's article.
Clannad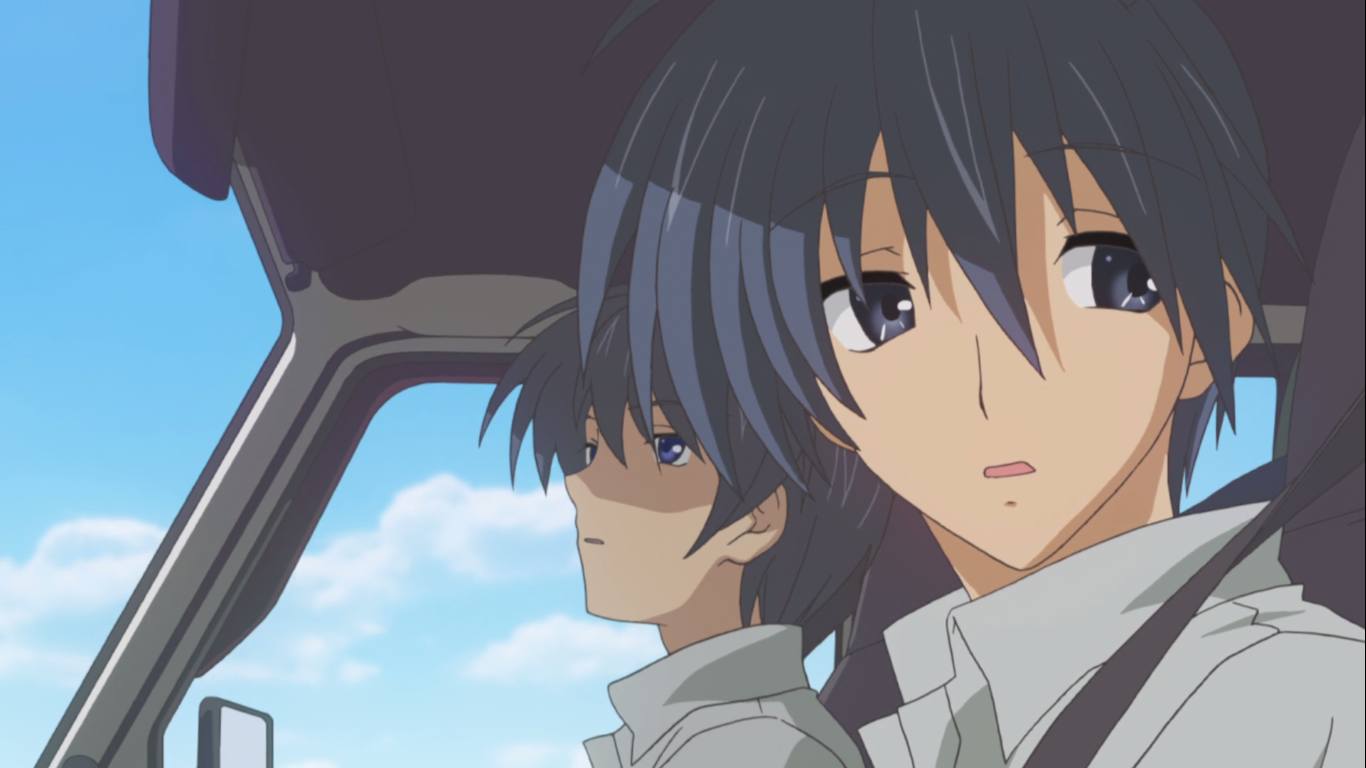 Clannad's first season follows a young delinquent, Okazaki, throughout his high-school career. It is, quite simply, a real slog. Season two, Clannad Afterstory, however, is a masterpiece. After leaving school, Okazaki must navigate the trials of adult life: from renting an apartment to working a full-time job, to finding time for his girlfriend.
If you've recently hit a milestone in your life, Clannad will speak to you. It's the most realistic depiction of adult life on a low income we've ever seen in anime, and expertly blends humour with truly dramatic moments that will hurt your heart.
Shirobako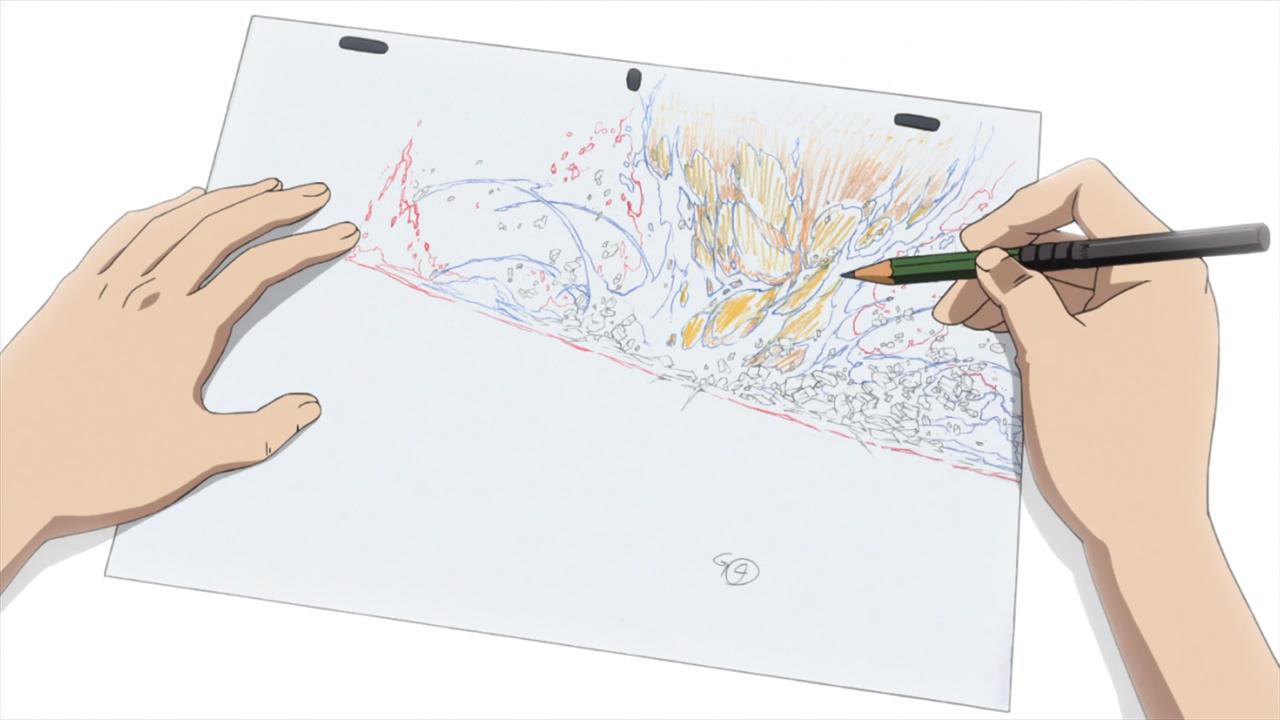 While Shirobako is primarily about making anime, it doesn't shy away from the truth of the industry. It's a hard job, with long hours, and there's often very little time for sleep or socializing. If you've ever crunched or worked extended shifts to complete a project on time, you'll find Shirobako both engrossing and true to life.
Barakamon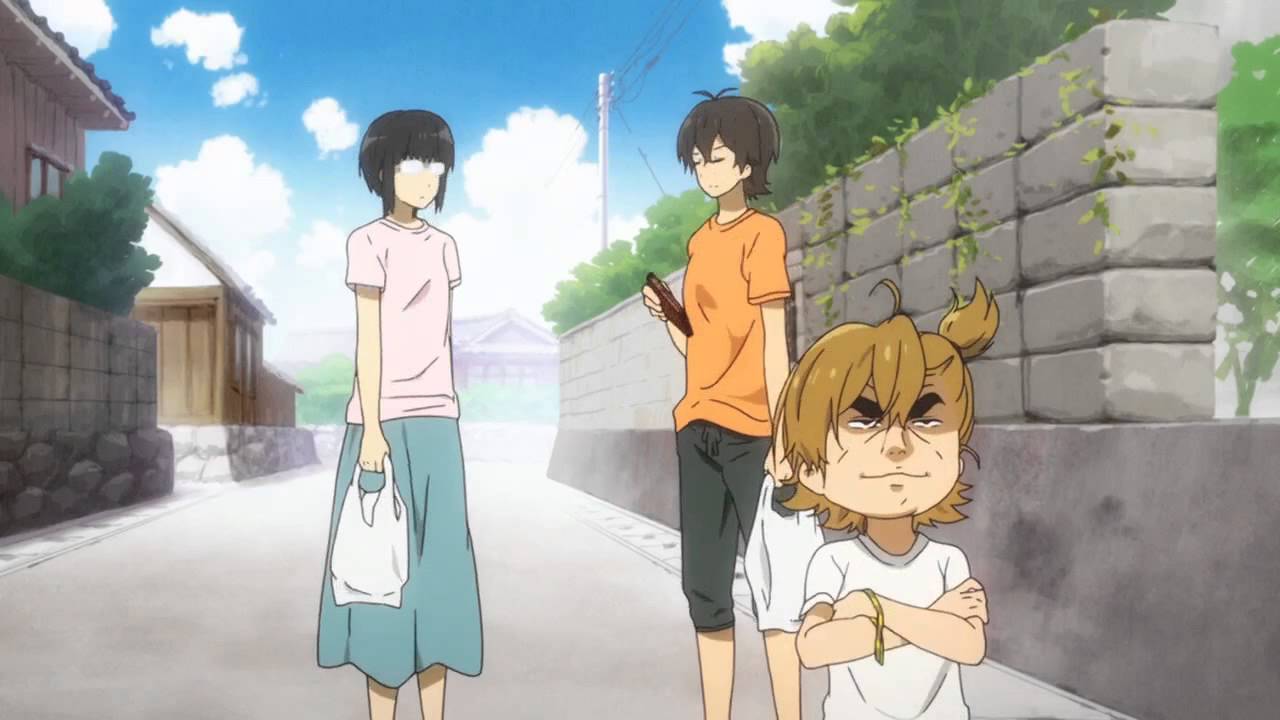 Have you ever thought about just quitting your job and running out to the countryside? Barakamon follows a professional calligrapher in exile as he tries to hone his craft. However, the people he meets and the places he goes end up changing his outlook on life for the better. This is a particularly chill show, and exactly what you need after a long day at the office.
Usagi Drop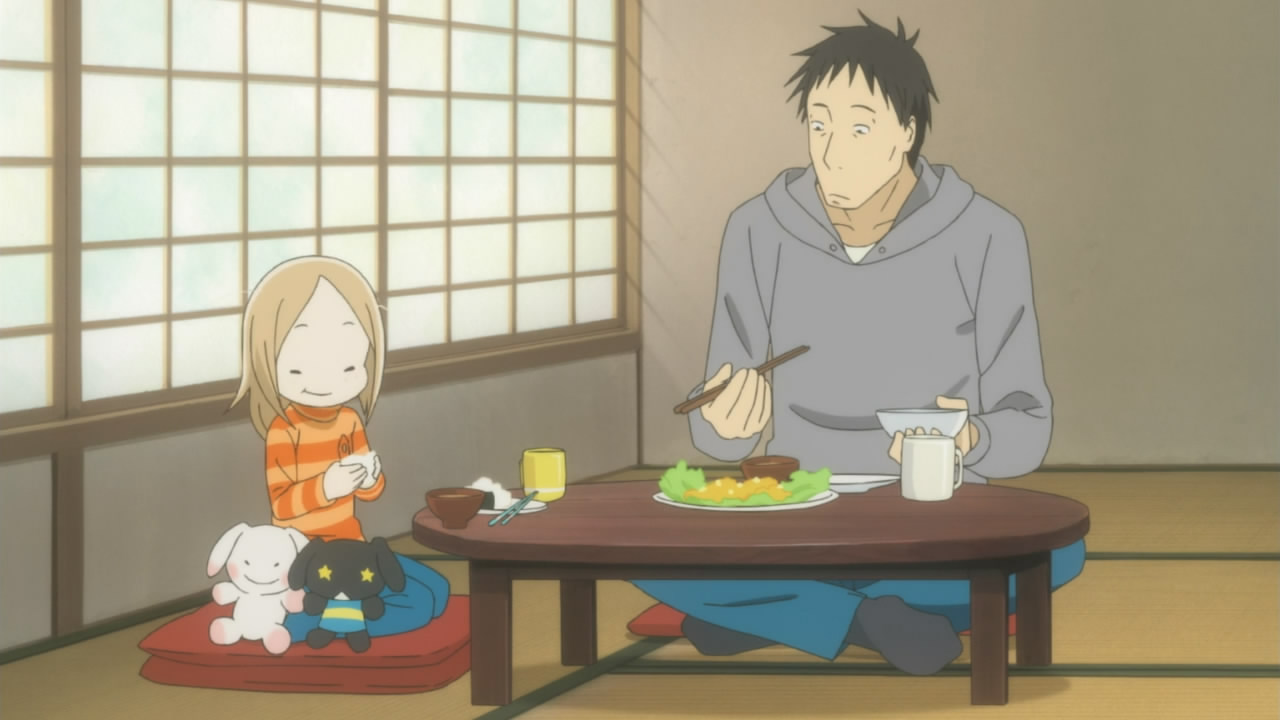 Usagi Drop forces the viewer to consider what it means to be family. The main character takes in his grandfather's illegitimate daughter after his death. New parents will appreciate this anime; it shows everything from trying to reach kindergarten on time to making sure the child has a balanced diet, all while working a job to pay the newly increased bills. Usagi Drop is a heartfelt show about how, as you raise a child, they also raise you.
Recovery of an MMO Junkie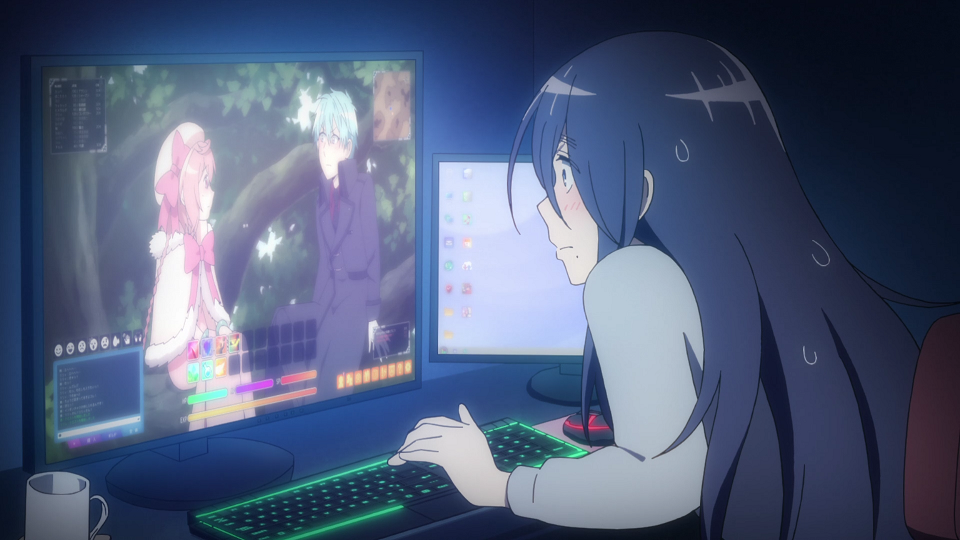 Recovery of an MMO Junkie asks what exactly a friend is. Do you have to meet in real life to be friends? If you act differently at work, do your colleagues actually know you? Are they your friends? This show will appeal to anyone who's ever heavily played an MMORPG, joined a guild, or spent all night chatting to strangers online. It's especially relevant today, since the majority of our communication is done online.